Product development to support ZF's new-generation transmission
Nagakura Manufacturing Co., Ltd. has many overseas clients.
The project that triggered this was the production of parts in ZF's Nine-Speed Transmission development in Germany.
It is a development that created the trend of multi-stage shifting to make energy more efficient.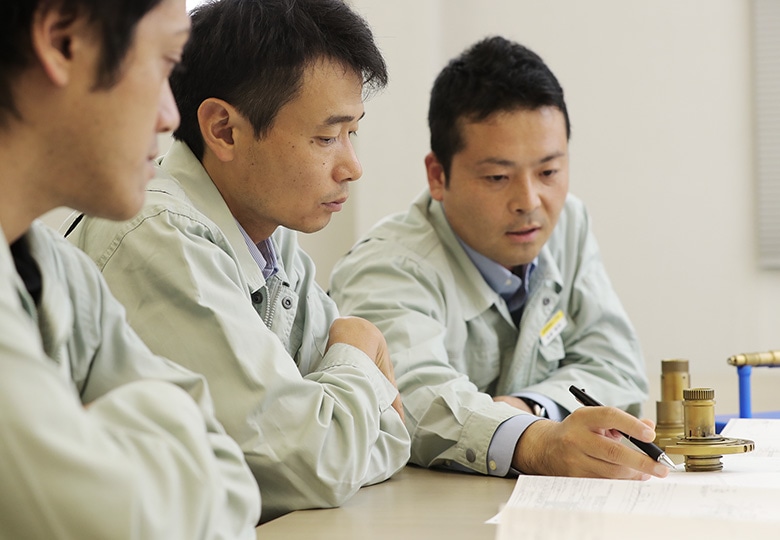 PROJECT STORY02
A task of which technology and quality are recognized in the world
As a global enterprise, ZF has become a well-established manufacturer of automobile suppliers and has supported the automotive industry, but surprisingly it was the first time for them to order production parts from a Japanese manufacturer. ZF chose us due to our cutting technology, machining accuracy, and high quality assurance. It was also the first overseas client for us, so it was a truly significant experience. We take pride in the high level of cold forging technology, which took five years to ensure stable supply, as a foundation to support the current environmental performance.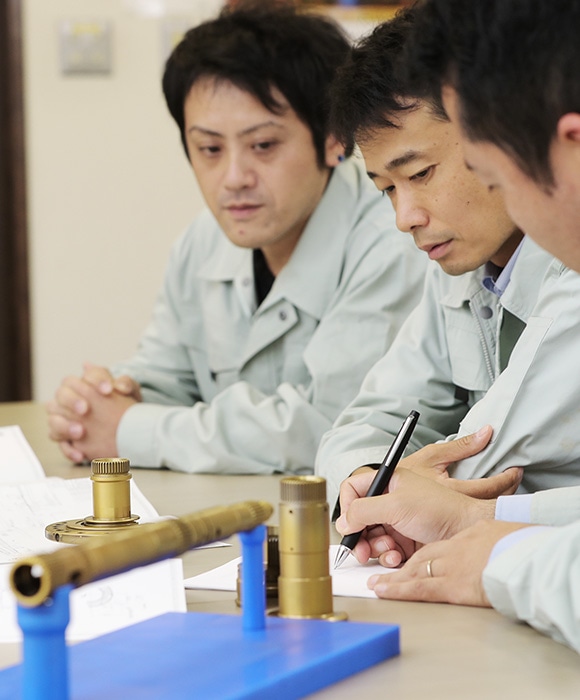 PROJECT STORY02
Interest in endless learning
Everyone learned a lot through this mission. For example, Germans emphasize the process to the goal and value the approach that can be organized. On the other hand, we do not give up until we work together and accomplish. This cultural difference was a very good stimulus to each other, and we were able to learn a lot from their system development and management. In addition, even one drawing was different not only in terms of words, but also in terms of symbols, writing methods, and instructions, and I once again realized the depth and interest of this mission that can grow to any extent.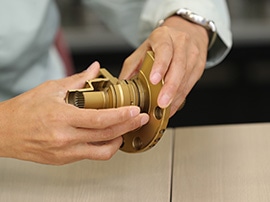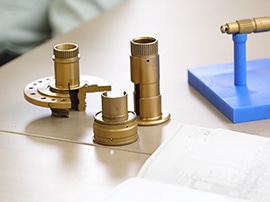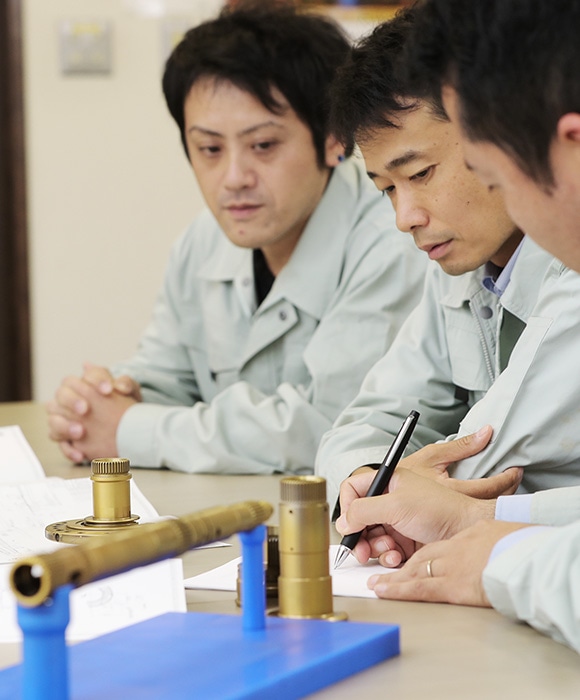 PROJECT STORY

02

Focus
Imagine and build something that is not precedented.
We possess technology and system that can be made in any complex form as far as iron is concerned. I think that is because not only the manufacturing site, but also the whole company "performed by thinking, discovering and improving themselves" has been incorporated. A big project with the fate of the company comes only from daily small accumulation of effort which starts with imagining to create.
The parts produced in this project are one of the most important parts of a complex transmission. We heard ZF gave this part to retired citizens as a present. With hearing about a memorial presented to these citizens, the sense of accomplishment is renewed due to our tremendous journey.