Our Philosophy
Endless Challenges
for Future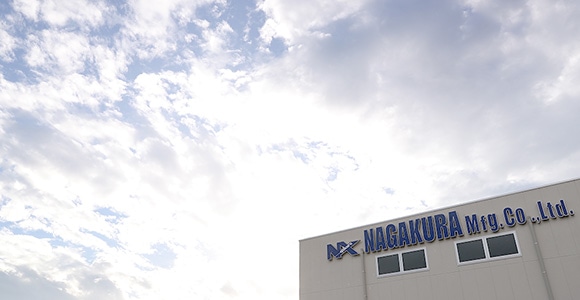 MISSION
Move toward creation and continue the endless challenge
Pursuing an shaping technology
Create joy and distribute it to people and society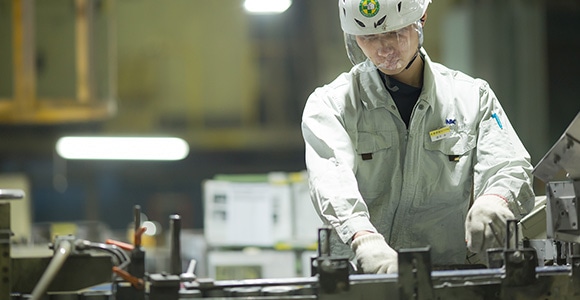 STATEMENT
German philosopher Max Scheller has defined humanity as "Manufacturing Animals."
Technical study and working with tools are the major differences between humans and animals, and working is a great pleasure for humans.
The Japanese manufacturing industry is being asked for more valuable production due to the rise of emerging countries.
It is necessary to achieve high-mix low-volume production that can meet diverse needs, as it is not possible to compete with only high-quality products that were traditionally good at Japanese manufacturing.
In order to realize them, more flexible production systems and development of new technologies are required.
To that end, we are working to create a bright and enjoyable workplace, including welfare programs, so that each employee can achieve an interesting and comfortable working life.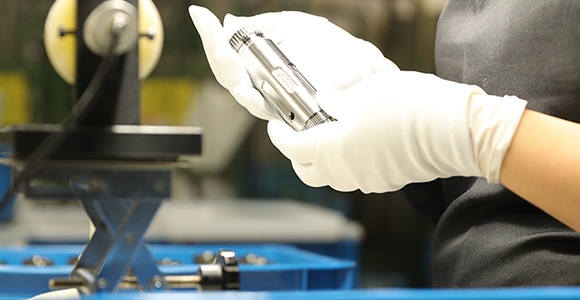 QUALITY POLICY
Customer Satisfaction No. 1 in Product Making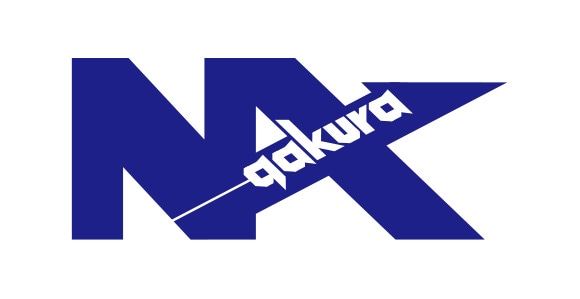 Thoughts put into the logo
The Nagakura Manufacturing logo was produced at the 45th anniversary of its founding.
Based on the first two letters, "NA", of NAGAKURA, it represents an arrow extending to the upper right with the meaning of "challenge", "breakthrough", and "technology improvement for tomorrow".
The arrow is the manifestation of our challenge spirit.