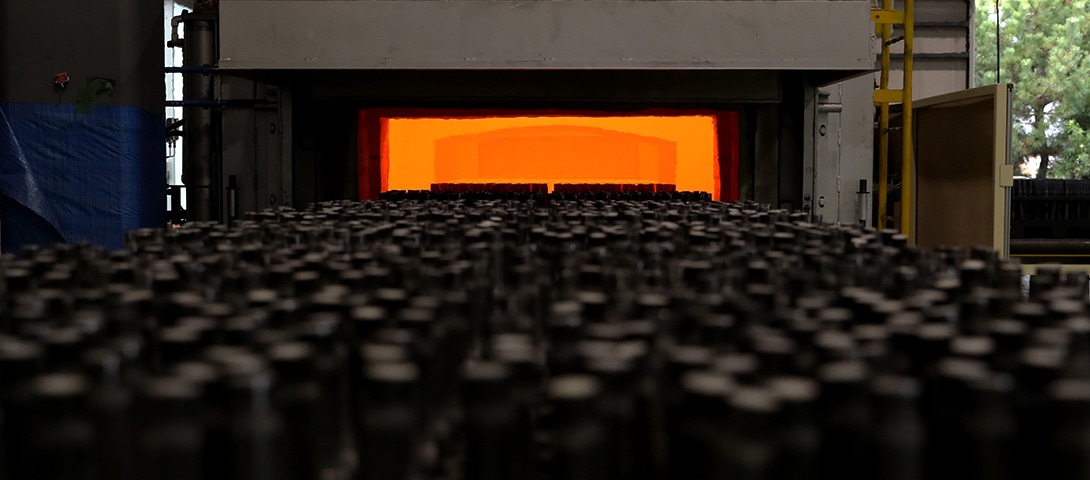 GREETINGSFROM President
Since our establishment in 1950, we have established a base in Numazu City, Shizuoka Prefecture, and have been engaged in the manufacture of screws, a local industry, and developed along with the local economy.
In the late 1950s, cold forging was being introduce to Japan. Nagakura quickly introduced the technology with the focus on high quality, low cost, and preservation of resource.
To this day, we have been studying technology.
We have been researching cold forging technology for half a century, and as a leading manufacturer of the process, we have realized low cost and high quality product construction in response to customer needs.
The main product switched from screws to automotive parts. Now, our production bases have increased to the United States, Vietnam, and Mexico. We deliver more than 30 million parts a year to customers all over the world.
Nagakura parts are used in cars that travel around the world.
It is our pride to keep trying to create products that lead to such a world.
PresidentShuji Nagakura